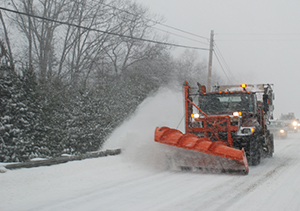 Through 2018, Clear Roads produced a quarterly newsletter that captured the latest research and news on winter maintenance technology and practices within the U.S. and around the world. To read the most recent news from Clear Roads, visit our Latest News page.

Join our mailing list
Subscribe to our email list to receive the latest Clear Roads news and project updates.