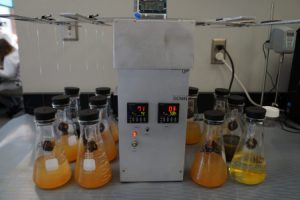 Clear Roads' Qualified Products List (QPL) is a repository of winter maintenance deicing products that have been scientifically tested and meet specification requirements for inclusion on the QPL.
To make it easier for vendors to submit their products for review and reduce administrative delays, Clear Roads has developed a new online submission form that, once completed and submitted, will start the product review process. Integrated software will automatically track submissions and generate email communications, simplifying and accelerating the entire process.
Going forward, news and updates on the QPL will be distributed by Clear Roads via email. To ensure you don't miss a thing, subscribe to our email list.