Meetings and Events | News | Research Reports | Research in Progress
Meetings and Events
2019 APWA North American Snow Conference


The American Public Works Association will host the 2019 APWA North American Snow Conference May 19-22 in Salt Lake City, Utah. The annual conference features presentations from snow and ice professionals and an exhibit hall of winter maintenance solutions. Details.
[divider]
2019 Snow & Ice Symposium



The Snow & Ice Management Association will host the 22nd Annual Snow & Ice Symposium June 25-28 in Grand Rapids, Michigan. The symposium features workshops, classes, a trade show and a field operators training day. Details.
[divider]
---
News
"Weather Responsive-Management Strategies"
Innovator, January/February 2019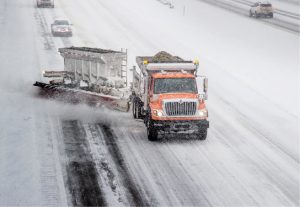 The Every Day Counts round five (EDC-5) initiative promotes the adoption of weather-responsive management strategies to increase effectiveness of traffic operations and maintenance in adverse weather conditions. This article highlights Michigan DOT's Weather-Responsive Traveler Information System and local technology investments in West Des Moines, Iowa. Article.
[divider]
---
Research Reports
Developing a Training Video and Manual for Best Practices and Techniques in Clearing Different Interchange Configurations and Other Geometric Layouts
Clear Roads Project 14-03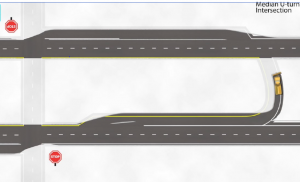 This project involved researching and documenting current snow removal practices used by transportation agencies to determine the most efficient practices for clearing various interchange and intersection geometries. Researchers used these best practices and techniques to develop a training video and manual. Project page.
[divider]
Winter Maintenance at the TRB Annual Meeting
Clear Roads has published our annual compilation of papers on winter maintenance that were presented at the 2019 Transportation Research Board Annual Meeting. The 2019 compilation includes links to 25 papers grouped into six categories, covering a wide range of winter maintenance issues. Report.
[divider]
Development of the Nebraska Department of Transportation Winter Severity Index
Nebraska DOT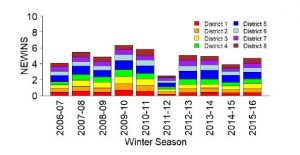 Researchers developed a winter severity index for the state of Nebraska (NEWINS) to capture atmospheric conditions across the diverse regions of the state. NEWINS uses a categorical storm classification framework that can help transportation personnel efficiently allocate resources during adverse weather events while balancing safety, mobility and available budget. Report.
[divider]
Evaluation of the Effects of Deicers on Concrete Durability
Wisconsin DOT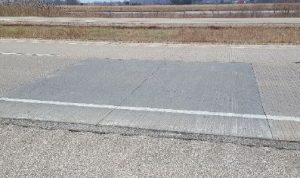 This study identified the different deicing and anti-icing materials used in Wisconsin and how they adversely affect concrete durability. Based on study results, researchers recommended that WisDOT continue prewetting and anti-icing practices; strive to reduce salt application through equipment updates, training and optimization; and explore blends of rock salt and other materials. Report.
[divider]
Pavement Surface Treatments for Ice-Prone Locations in the Illinois Highway System
Illinois DOT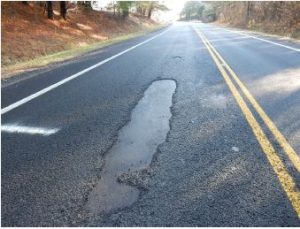 This project sought to identify effective built-in pavement surface treatments suitable for implementation at ice-prone locations. Although several technologies showed promise, researchers identified concerns with high implementation costs and uncertain long-term effectiveness, and determined that field deployment would be premature. Report.
[divider]
Operational Data to Assess Mobility and Crash Experience During Winter Conditions
Iowa DOT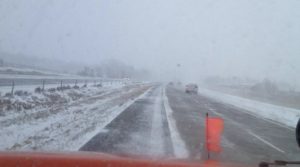 Researchers demonstrated how integrating data from maintenance and traffic sources could help Iowa DOT better understand winter conditions before, during and after crash events. Data analysis could help the agency identify trends and evaluate opportunities for operational improvements. Report.
[divider]
Developing Friction Data to Support the Optimal Use of Pre-Wet Deicing Salt for Enhanced Winter Mobility
Center for Advanced Multimodal Mobility Solutions and Education
University of North Carolina, Charlotte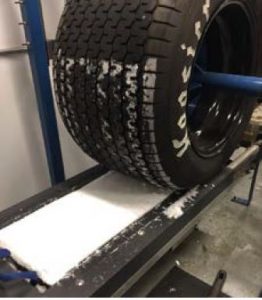 Researchers used laboratory tests to investigate the effects of prewetting product type, prewetting ratio, and application rate of prewet deicing salt on the friction performance of deiced asphalt pavement. Report.
[divider]
A Multi-Objective Optimization Approach to the Location of Road Weather Information System in New York State
Journal of Intelligent Transportation Systems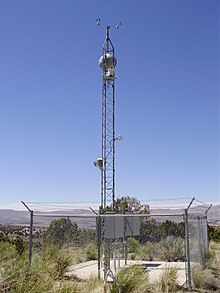 Researchers proposed a methodology to optimize new locations for road weather information system (RWIS) stations in New York, accounting for multiple objectives: optimizing coverage for high-traffic roads, multiple geographic areas, and areas with high winter crash rates. Paper.
[divider]
Evaluation of a Collision Avoidance and Mitigation System (CAMS) on Winter Maintenance Trucks
Michigan DOT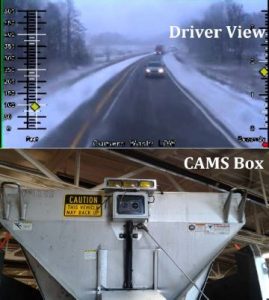 Researchers evaluated a prototype collision avoidance and mitigation system designed to reduce rear-end collisions with winter maintenance trucks. The system uses radar to monitor traffic behind the truck and activates a warning light bar if an encroaching vehicle is detected. Report.
[divider]
Road Weather Information Systems for Winter Road Maintenance
University Transportation Research Center – Region 2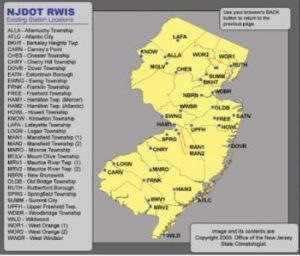 Two RWIS forecasting models were analyzed to determine their effectiveness in predicting pavement surface temperature. Accurate data can help facilitate better winter maintenance planning and decision making. Report.
[divider]
Role of Route Optimization in Benefiting Winter Maintenance Operations
Transportation Research Record: Journal of the Transportation Research Board
This study examined Ohio DOT's snowplow truck fleet and plow routes to determine optimal routes and fleet size. Based on the analysis, researchers developed a tool to determine the minimum number of trucks needed to clear roadways, assign assets to specific facilities and optimize routes for each truck. Paper and report.
---
Research in Progress
Evaluate New Equipment or Technology Available for Roadside Fleet Repair
Ohio DOT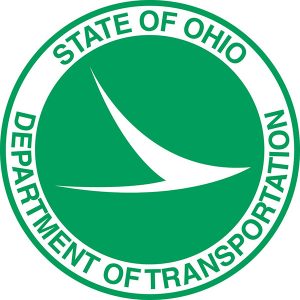 This project will evaluate technology and tools that could be used to make roadside repairs to the equipment in Ohio DOT's fleet (such as changing flat tires), with an emphasis on mechanic safety and cost-effectiveness. Project description.
[divider]
LED Snowplow Lights
New Hampshire DOT
The NHDOT snowplow fleet currently uses halogen lights for nighttime snowplowing operations. This study aims to evaluate and compare the use of halogen lights with LED lights to determine whether the use of LED lights reduces maintenance requirements, increases service life and improves operator visibility. Project description.
[divider]
Increasing Safety of Winter Weather Operations
Texas DOT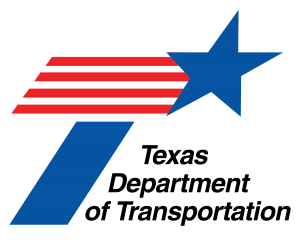 Researchers will evaluate lights, signs and other devices to determine which are the most effective at making snowplow trucks more visible, with a goal of reducing rear-end collisions. Project description.
[divider]
Development of an Intelligent Snowplow Truck That Integrates Telematics Technology, Roadway Sensors, and Connected Vehicles
Indiana DOT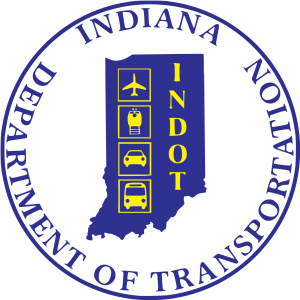 This project will leverage spreader/plow data from fleet trucks to monitor how winter operation assets are deployed, construct performance measure charts and identify best practices for material application rates. Project description.
[divider]
Road Weather Information Systems Life Cycle Cost Analysis
Aurora Pooled Fund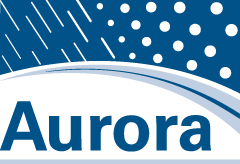 This project will develop guidelines for determining long-term life-cycle costs for road weather information systems (RWIS). Researchers will assess the optimal point for agencies to replace RWIS components and examine replacement/repair costs, especially for rapidly evolving technology. Project description.
---
To be notified when new issues of this newsletter are posted and to receive the latest Clear Roads news and project updates, join our mailing list.