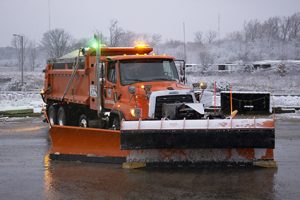 A variety of factors can affect a snowplow blade's long-term performance, making it difficult for an agency to determine which blades are the most cost-effective overall.
By developing a field test protocol and cost-benefit analysis methodology, the new research will make it easier for Clear Roads agencies to evaluate and compare blades in the future using the same standard procedures used in this project.
Download the quick reference guide, final report and two-page brief: High Performance Blade Evaluation, January 2023.