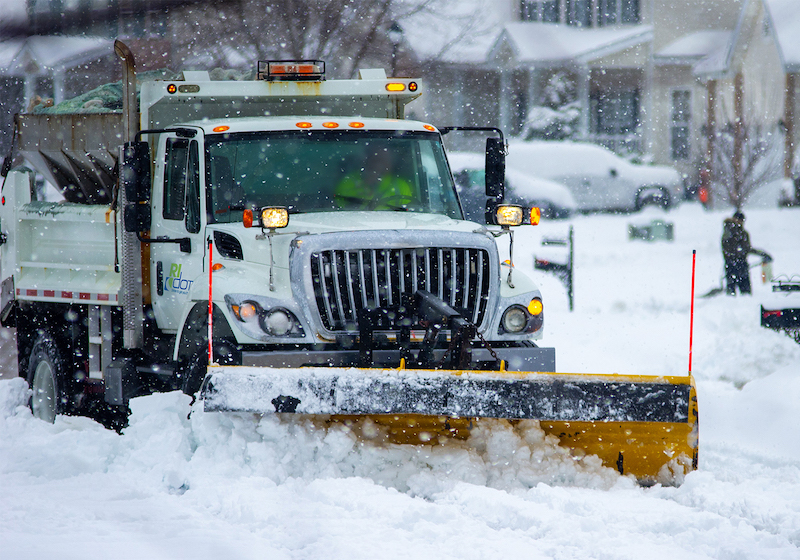 Check out these recent episodes from AASHTO's SICOP Talks Winter Ops podcast:
Finally, don't miss this recent webinar:
3rd National SICOP-Maintenance Operations Briefing: SICOP and the Maintenance Operations Technical Working Group of the AASHTO Maintenance Committee present a briefing from a range of national winter maintenance, road weather, and maintenance operations groups. June 2022. Webinar.
Image source: Rhode Island DOT