Check out these recent episodes from AASHTO's Talkin Winter Ops podcast: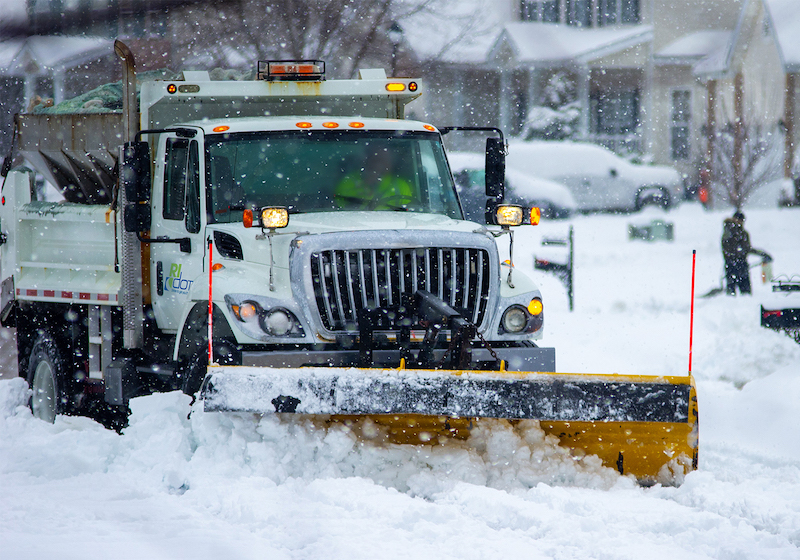 Help is On the Way (Episode 95): Artificial intelligence has become a big part of winter maintenance. In this episode, Tom Brummet, a software engineer with the National Center for Atmospheric Research talks about his work with AI and what advancements may be on the horizon. November 1, 2023. Podcast.
2nd Chances (Episode 94): In the final installment of the four-part workforce series, Lauren Hunter, City of Columbus Department of Public Service Human Resource Officer and Infrastructure Operations Coordinator Scott Lucas discuss their efforts to address staffing shortfalls through a vocational program partnership with the Ohio Reformatory for Women in Marysville, Ohio. October 17, 2023. Podcast.
It's Not Just a Job (Episode 93): In part 3 of this series on workforce issues, Pasco Bakotich, State Maintenance Engineer for the Washington State DOT describes the successes and benefits of the agency's program to attract high school students to careers in transportation maintenance. September 30, 2023. Podcast.
Why's that Snowplow Pink? (Episode 92): Snowplows have traditionally been operated by men. But as recruiting and retaining qualified operators becomes more challenging, transportation agencies across the country are getting creative to change this occupational stereotype. In the second installment of the podcast's series on workforce issues, Sandi Sauter, Maryland SHA's Deputy Director of Operations, discussed the importance of diversity and why her agency may paint the blades on its women-driven snowplows a bright shade of pink in an attempt to encourage more women to drive plows. September 14, 2023. Podcast.
This Ain't Your Dad's Workforce (Episode 91): In the first installment of a four-part series on workforce issues in winter maintenance, Bill Lambert from New Hampshire DOT and Lee Wilkinson from the Iowa DOT discuss their involvement with the NCHRP Domestic Scan project "Leading Practices in Strategic Workforce Management by Transportation Agencies," and what the scan team learned. September 6, 2023. Podcast.
Where's SICOP? (Episode 90): Back in August, the Snow and Ice Pooled Fund Cooperative Program (SICOP) announced its transition to the Winter Weather Management Technical Service Program. In this episode, program coordinator Rick Nelson briefly explains what has changed with the rebranding effort and what will continue to stay the same. August 23, 2023. Podcast.
Image source: Rhode Island Department of Transportation