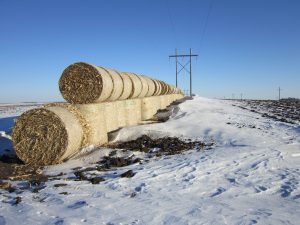 Here's a look at some recent research reports and ongoing projects from agencies around the country:
SICOP Talks Winter Ops podcasts:
In "Asleep at the Wheel—Fighting Driver Fatigue," Director of the Cornell LTAP Dave Orr discusses the latest research and guidance for state DOTs. April 2020. Podcast.
In "Nordic Experiences," Clear Roads TAC Chair James Morin compares the approaches that Washington State DOT and the Norwegian Road Authority take to winter maintenance. March 2020. Podcast.